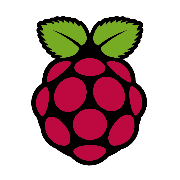 Our mission is to put the power of computing and digital making into the hands of people all over the world. We do this so that more people are able to harness the power of computing and digital technologies for work, to solve problems that matter to them, and to express themselves creatively.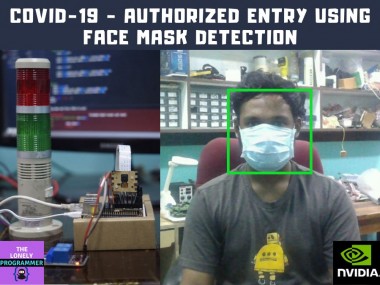 Covid-19 - Authorized Entry Using Face Mask Detection
The system is designed to detect unauthorized entry (face masks), that are essential to protect ourselves and to avoid spreading COVID-19.

Freshbox - Covid-19 Disinfection Smart Box
FreshBox uses LED UV lights to kill viruses off the food packets, parcels, vegetables, masks, phone & literally for any items!
Particle Home Mesh
Build thermostats, monitor sump pumps, water leaks, temperature, and pools. Let's see what we can do with Particle Mesh at home.