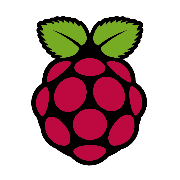 Our mission is to put the power of computing and digital making into the hands of people all over the world. We do this so that more people are able to harness the power of computing and digital technologies for work, to solve problems that matter to them, and to express themselves creatively.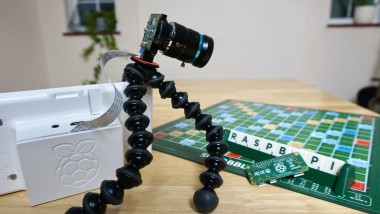 Beating My Girlfriend At Scrabble With Raspberry Pi!
Ever wanted a way of telling you all the words you could use with your tiles on scrabble? What if it even told you how much those word scores? And you can built it completely yourself with Raspberry Pi? Well this is the tutorial for you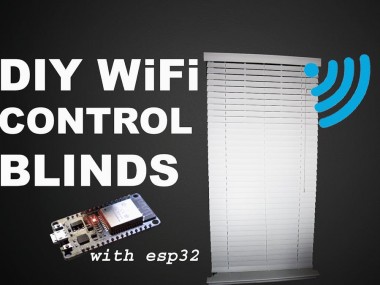 Wifi Window Blinds Control!
Control the angle of your window blinds' shades via WiFi by using an ESP32, DC Motor and driver board.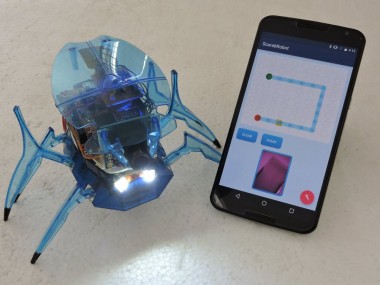 Nxp Scarab Robot
A Robot designed for Automate our routine tasks with smartness.