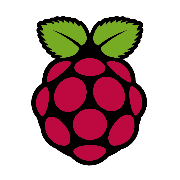 Our mission is to put the power of computing and digital making into the hands of people all over the world. We do this so that more people are able to harness the power of computing and digital technologies for work, to solve problems that matter to them, and to express themselves creatively.

The Raspbinator
A Terminator-inspired, Raspberry Pi-driven facial recognition talking robot head.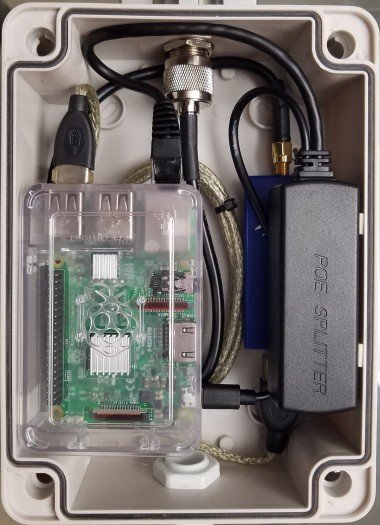 Ads-b Flightaware Aircraft Tracker
This is a simple project and can be completed in a day or two. Once finished you will can track aircraft around your location up to 250 NM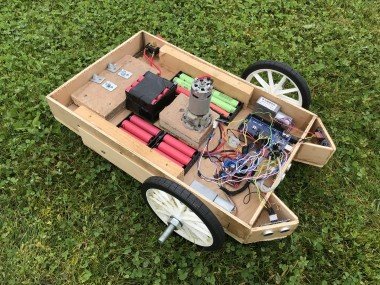 Arduino Controlled Robot Lawnmower - Ultrasonic And Rgb Sensors
Had enough of mowing your grass? - I spent significant time developing and creating a robot lawnmower so you can learn from my mistakes. Here are the build details!